Partnership Opportunities
The 13th World Bispecific Summit offers a unique opportunity to collaborate with key decision-makers with the goal to unite the industry and overcome existing challenges to further progress in this emerging space.
We'll work with you to build a bespoke partnership package focused on making valuable connections and generating actionable leads to ensure you meet your 2022 commercial objectives in this overdue in-person reality.
Don't miss this unique opportunity to demonstrate your technology, experience and thought leadership to meet the increasing demands of this fast-growing field.
Email sponsor@hansonwade.com to request more information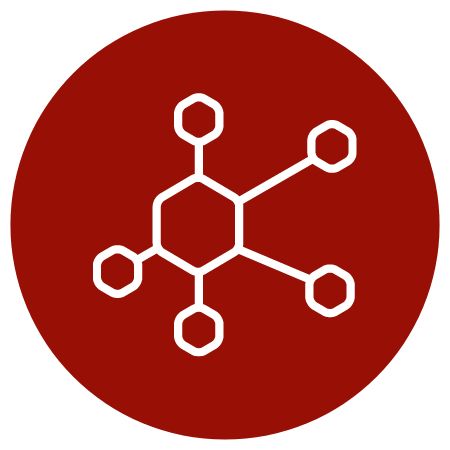 With a "room" full of drug developers, meet prospective clients during structured networking breaks, bespoke 1-2-1 meetings and more informal networking receptions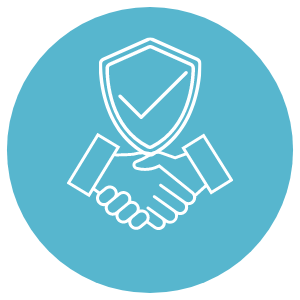 Secure a branding or speaking opportunity to demonstrate thought leadership, drive brand exposure and differentiate yourself from competitors.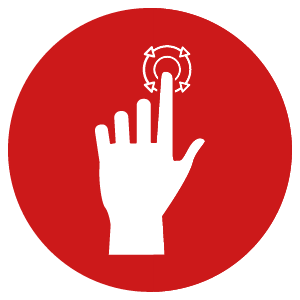 Benefit from pre and post-conference exposure to our key opinion leaders and make sure you connect with your hottest prospects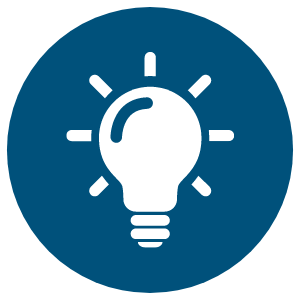 Embrace the tech to meet your 2022 commercial objectives and educate key decision-makers on how your expertise can help ensure multispecific therapeutics achieve their full potential and reach patients in need.
*Statistics based on World Bispecific 2021